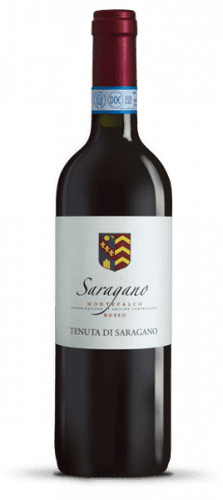 Chiara Giorleo
Critica enogastronomica freelance. Docente AIS e traduttrice nel settore enogastronomico. Certificata WSET.
Medium-low transparency ruby. The nose imposes itself with aromas of undergrowth such as mushrooms and then blackberry, infusion of violet, liquorice, dried figs and mint in an empty glass. On the palate, the tannin is still a little astringent but counterbalanced by a nice concentration and the warm note of alcohol.
Matteo De Paoli
Wineblogger (RadioBottiglia.com), ex giornalista oggi consulente per aziende vitivinicole.
Il primo amore non si scorda mai, così dicono. E la prima bottiglia, fantastica, che mi conquistò di Tenuta di Saragano fu una di Montefalco Rosso. Uvaggio: Sangiovese 60%, Merlot 25% e Sgranino 15%. Diciotto mesi in barrique francesi – di secondo passaggio –  e almeno un anno in bottiglia. Il risultato è un vino rosso rubino dei più eleganti, che ti colpisce appena lo si assaggia con il naso. Proprio così: si deve assaggiare innanzitutto col naso. L'evoluzione dei profumi è eleganza pura e raffinatezza unica. Frutti rossi maturi, sottobosco, note balsamiche. Poi la beva rapisce: una meraviglia – scende giù senza intoppi – con una bocca che rimane sempre fresca grazie a un tannino raffinato. Un vino meditativo pur non essendo prettamente da meditazione, e che si può definire, in tutta onestà, generoso.
Andrea Petrini
Wineblogger, organizzatore di eventi di vino, docente e sommelier Ais
Elargisce un bel ventaglio di profumazioni dove ritrovo l'amarena sciroppata, il mirtillo, la liquirizia, il tabacco aromatico, le spezie dolci. Al sorso è ovviamente di impatto, generoso nel dichiararsi grazie ad una saporosità tannica ancora vibrante che assieme ad una elegante scia sapida finale fanno di questo Montefalco Rosso un vino espressivo e di primo approccio alla filosofia di Tenuta di Saragano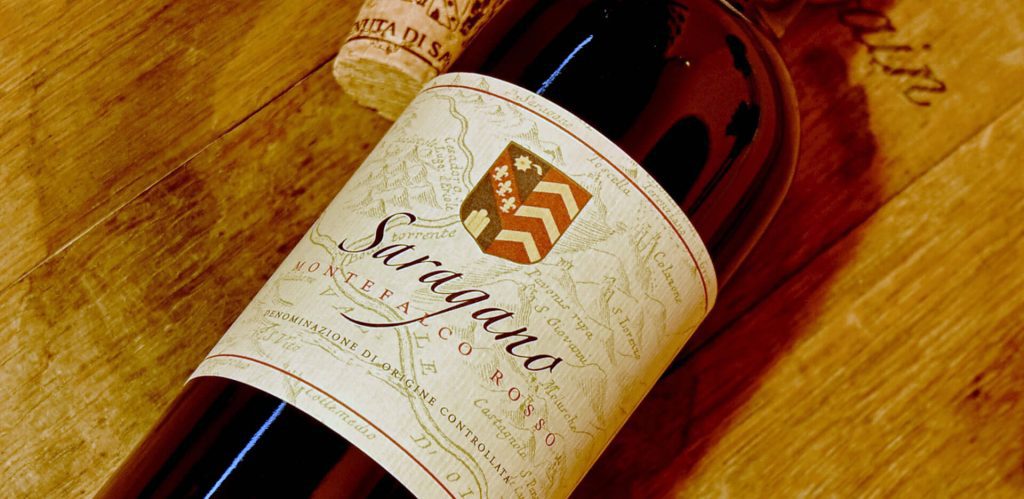 Grape Variety:: Sangiovese 60%, Merlot 25%, Sagrantino 15%
Age of the vineyard:: 25 anni
Production area: Exclusively vineyards owned by the Tenuta di Saragano, where the historical vines that produce grapes of Sagrantino di Montefalco have been selected since 1921
Exposure: Southeast at 490 mt a.s.l.
Soil type: Limestone with skeleton for good drainage but with clay coating that allows good resistance to summer drought
Training system and density: Spurred cordon with 4250 vines/ha
Yield per hectare: 60ql
Harvesting method: Manual in boxes from early October
Ageing: 18 months in french barriques and 1 year in bottle
Colour: Ruby red colour tending to garnet
Scent: Elegant wine, with delicate scents of undergrowth
Taste perceived: Round, soft toasted, very harmonious and enveloping
Production: 11.000 bottle